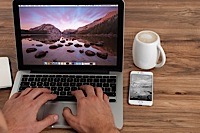 Richard Bendis Nominated Again!
Each year, Speakers Platform recognizes five speakers within ten popular topic areas. Excellence in speaking is based on: expertise, professionalism, innovation within the topic area, client testimonials & references, presentation skills, original contribution to the field and votes. The only substantive requirement is that the candidates' keynote presentation fee must be under $30,000USD.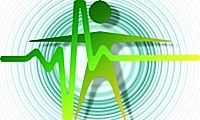 NOTE: clicking on the VOTE button above will navigate you to the page to vote for Rich. Instructions on how to vote are found there. Merely clicking on the VOTE button above will NOT register a vote. We appreciate your support!