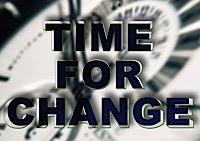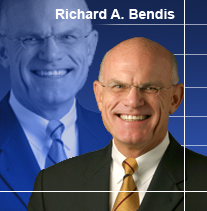 Richard Bendis is participating as a plenary speaker in The Technopolicy Network Annual Conference "Building a World-Class Knowledge Region", Heidelberg, Germany, 29 September - 1 October.

Against the backdrop of Biotechnology Region Rhein Neckar (BioRN), Germany's award winning top-cluster, The Technopolicy Network is organizing its 7th Annual conference. The conference will focus on the aspects that are needed to create a knowledge region that is truly of world-class. To this extend the importance of international alliances will be stressed. Bendis is a globally-recognized expert in shaping innovation-based clusters and a front runner in strengthening ties of innovation intermediaries across the Atlantic. Bendis is chairman of The Technopolicy Network's Transatlantic Innovation initiative to strengthen ties between Europe and North America in the field of Innovation. This comes at a moment that globalization and growing competition increases the necessity of strategic alliances to preserve ones' leading position in knowledge intensive innovation. The work group anticipates and promotes a more intensive collaboration between European and North-American countries in the innovation field. Outcome of last year's Transatlantic Innovation event, which Bendis also participated in, includes the setting-up of transatlantic innovation intermediary networks, transatlantic  investment formats (for VC's or business Angels) and connecting public funds for more intense transatlantic collaboration between universities and companies.

Download the complete program.