innovation DAILY
Here we highlight selected innovation related articles from around the world on a daily basis. These articles related to innovation and funding for innovative companies, and best practices for innovation based economic development.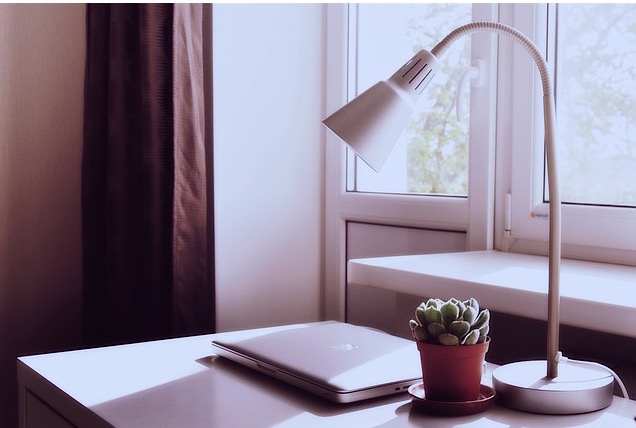 In 1929, just before the stock market crash, Louis Bamberger and his sister, Caroline Bamberger Fuld, sold their department store in Newark to
 R.H. Macy and Company for $25 million ( $343 million in 2015 dollars). Grateful to the people of Newark for their support, they planned to endow a medical college in that city.
Yet when they approached Abraham Flexner, the foremost authority on higher education at the time, he told them that there was little point in building a medical school just across the river from Manhattan, where there was no shortage of medical talent.  Instead, he asked the Bambergers to be more ambitious.
Receive our DAILY Free Updates
Saturday, 10 September 2016 00:00
Wednesday, 31 August 2016 00:00
Thursday, 08 September 2016 00:00
Monday, 29 August 2016 00:00
Monday, 19 September 2016 00:00
Read more...