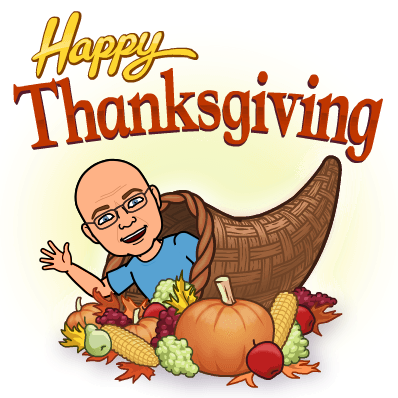 You want the truth about fundraising? You can't handle the truth! OK, maybe you can.
There are many truths and myths about fundraising. In his book "Making a Difference," Howard Berman wrote that while the myths speak only of conventional wisdom of what can and cannot be done, the truths show you the path to success.
We live in a very complicated world, but the truths about fundraising are actually pretty basic. Berman describes them as the "Nine Basic Truths of Fundraising," and they are all time-tested approaches that define successful fundraising.
To read the full, original article click on this link: 9 Basic Truths Of Fundraising - TheNonProfitTimes
Receive our DAILY Free Updates
Thursday, 30 July 2015 00:00
Wednesday, 29 July 2015 00:00
Tuesday, 04 August 2015 00:00
Thursday, 30 July 2015 00:00
Monday, 03 August 2015 00:00
Read more...