innovation DAILY
Here we highlight selected innovation related articles from around the world on a daily basis. These articles related to innovation and funding for innovative companies, and best practices for innovation based economic development.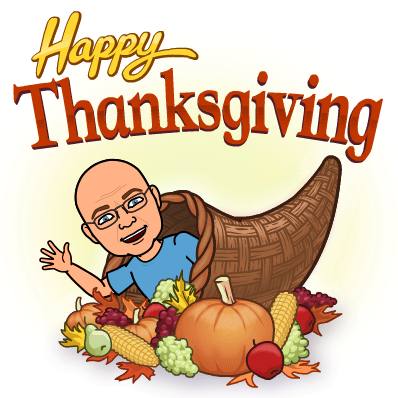 What is my path to entrepreneurship?  I'm too cantankerous and pig-headed to be employed by anybody and I make a terrible employee and so that's how I became an entrepreneur. 
I had started a company before business school exporting U.S.-made pet food to Japan, which is pretty funny actually when you think about it and I was coming out of business school and ended up interviewing at GE Capital of all places in their investment arm and I sat down and they gave me a 12-page questionnaire to fill out while I'm waiting for the interview. I have no patience whatsoever for 12 page questionnaires.
Image Courtesy of khunaspix / FreeDigitalPhotos.net
Receive our DAILY Free Updates
Monday, 02 November 2015 23:00
Thursday, 05 November 2015 23:00
Friday, 06 November 2015 23:00
Monday, 09 November 2015 23:00
Sunday, 08 November 2015 23:00
Read more...