innovation DAILY
Here we highlight selected innovation related articles from around the world on a daily basis. These articles related to innovation and funding for innovative companies, and best practices for innovation based economic development.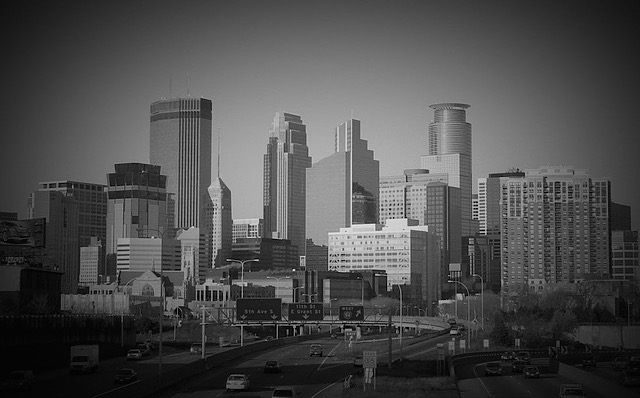 When LinkedIn went public in 2011, its share price soared over 100% on its first day of trading to the amazement of traders and tech investors. The media went wild, and the company's subsequent public market success helped pave the way for the Facebook and Twitter IPOs. But despite the jolt it delivered to the market, LinkedIn's blockbuster public offering wasn't a fluke. It was a plan well executed.
Image: http://www.freedigitalphotos.net
Receive our DAILY Free Updates
Wednesday, 05 October 2016 00:00
Wednesday, 12 October 2016 00:00
Saturday, 01 October 2016 00:00
Thursday, 06 October 2016 00:00
Tuesday, 11 October 2016 00:00
Read more...