innovation DAILY
Here we highlight selected innovation related articles from around the world on a daily basis. These articles related to innovation and funding for innovative companies, and best practices for innovation based economic development.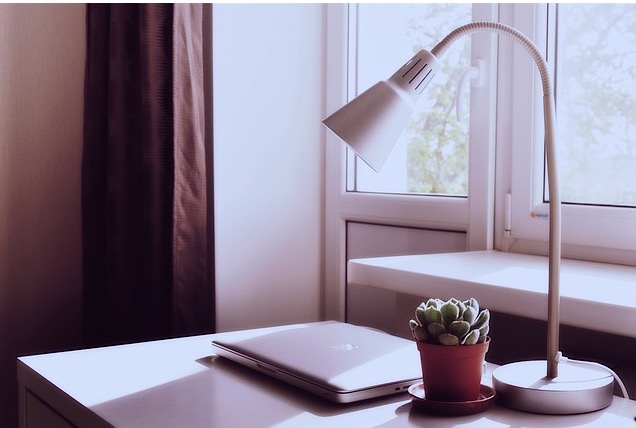 The government must simplify the "excessively complex" schemes designed to assist collaboration between industry and universities.
This is according to a report commissioned by the Department for Business, Innovation and Skills and produced by the Royal Academy of Engineering. Dame Ann Dowling, president of the REA, said the complexity of existing public support mechanisms causes "frustration and confusion" among academics, meaning the UK is not "reaping the full potential" of connecting innovative businesses with the "excellence in the research base" at UK universities.
Receive our DAILY Free Updates
Tuesday, 09 June 2015 00:00
Tuesday, 16 June 2015 00:00
Friday, 05 June 2015 00:00
Thursday, 18 June 2015 00:00
Monday, 15 June 2015 00:00
Read more...