innovation DAILY
Here we highlight selected innovation related articles from around the world on a daily basis. These articles related to innovation and funding for innovative companies, and best practices for innovation based economic development.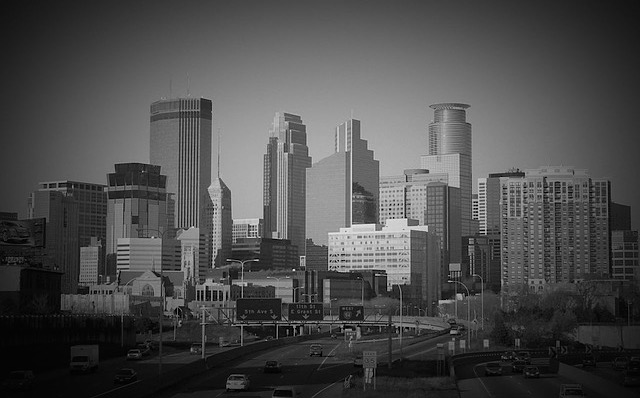 Here we don't go again. Sure, the Research Triangle is a technology hub, but North Carolina households rank last in the nation in having adequate high-speed access to the Internet. A sorry 17 percent have what most of us in this area regard as a utility as important as the water we drink. This compares with a national average of 45 percent.
Image Courtesy of ddpavumba / FreeDigitalPhotos.net
Receive our DAILY Free Updates
Monday, 02 November 2015 23:00
Thursday, 05 November 2015 23:00
Friday, 06 November 2015 23:00
Monday, 09 November 2015 23:00
Sunday, 08 November 2015 23:00
Read more...