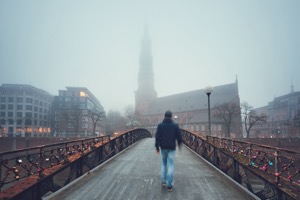 From New York to Paris and London, life sciences companies are being drawn to parts of town often more synonymous with financial services. In London, the Canary Wharf Group and Kadans Science Partner are jointly developing Europe's largest commercial laboratory building. Life science organization Genomics England will move in later this year, joined by a mix of startups, academics, clinicians and established pharmaceutical companies.
More on 'Office'
The scope of green leases is expanding beyond the environment October 13, 2022
Why the rooftops are alive with the buzz of bees May 20, 2022
How science-based targets are helping real estate shrink its carbon footprint April 26, 2022 In New York, lab space developer Taconic Partners recently launched a new life sciences venture, investing with Nuveen Real Estate in Manhattan lab space.