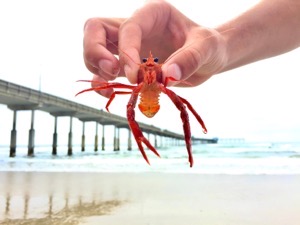 Marine sanctuaries are supposed to protect ocean life - but what can they do when this life moves away?
As climate change heats the planet's seas, many marine species are permanently migrating in search of cooler habitats.
These migrants often stray beyond the fixed borders of protected areas, explains Dr Fanny Douvere, head of the UNESCO World Heritage Marine Programme.