innovation DAILY
Here we highlight selected innovation related articles from around the world on a daily basis. These articles related to innovation and funding for innovative companies, and best practices for innovation based economic development.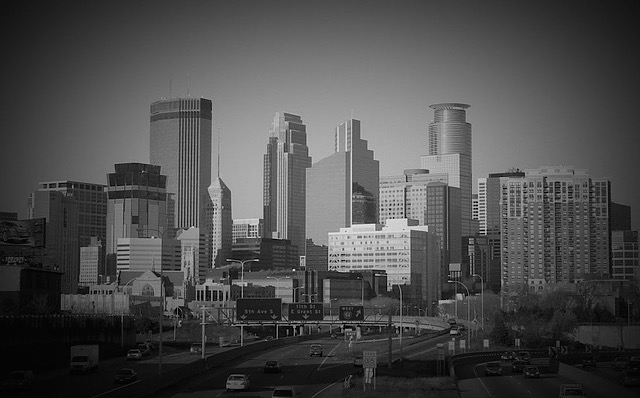 BREAKING NEWS out of Washington DC as the US Department of Agriculture's Animal and Plant Health Inspection Service (APHIS) today issued a movement permit to Mr. S. Claus of the North Pole, a broker with Worldwide Gifts, Unlimited. The permit will allow reindeer to enter and exit the United States between the hours of 6 PM December 24, 2013 and 6 AM December 25, 2013, through or over any northern border port.
Image Courtesy of noppasinw / FreeDigitalPhotos.net
Receive our DAILY Free Updates
Monday, 06 June 2016 00:00
Saturday, 04 June 2016 00:00
Tuesday, 07 June 2016 00:00
Friday, 03 June 2016 00:00
Friday, 17 June 2016 00:00
Read more...