innovation DAILY
Here we highlight selected innovation related articles from around the world on a daily basis. These articles related to innovation and funding for innovative companies, and best practices for innovation based economic development.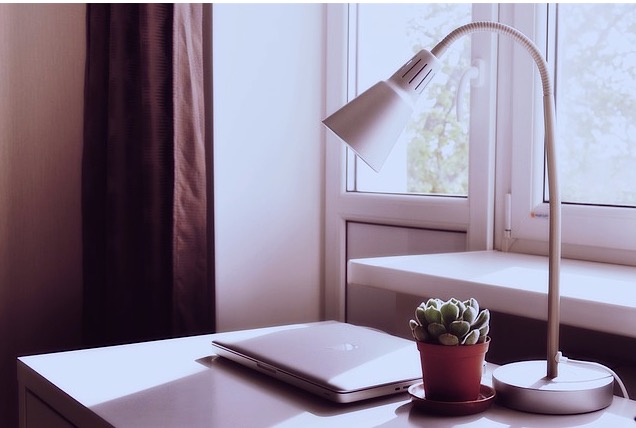 To encourage your creativity, sometimes you have to get your hands dirty. As it turns out, exploring a terrible idea can be the best way to come up with a unique solution by reframing your thinking, says Forbes. For example:
When The Cosmopolitan of Las Vegasteam was working on restaurant concepts, the obligatory (for Las Vegas) buffet came under discussion. In the context of the Worst Idea, this thought was posed: What if, instead of the mountains of food in the typical "all you can eat" spirit, you had a buffet offering tiny, bite-sized portions? The more the idea was explored, the more it started sounding like a good one that could align quite nicely with the Cosmopolitan's aim to reinvent the Las Vegas experience.
Receive our DAILY Free Updates
Saturday, 05 April 2014 00:00
Friday, 21 March 2014 00:00
Saturday, 29 March 2014 00:00
Thursday, 10 April 2014 00:00
Monday, 24 March 2014 00:00
Read more...